SIXTY: The Journal of Australian Ceramics 60th Anniversary 1962–2022 is a special ADC On Tour exhibition project presented in partnership with The Australian Ceramics Association to acknowledge this significant anniversary.
This celebratory exhibition was guest curated by Anna Grigson and ADC's Lisa Cahill with design by Studio Garbett and video by Jane Curtis.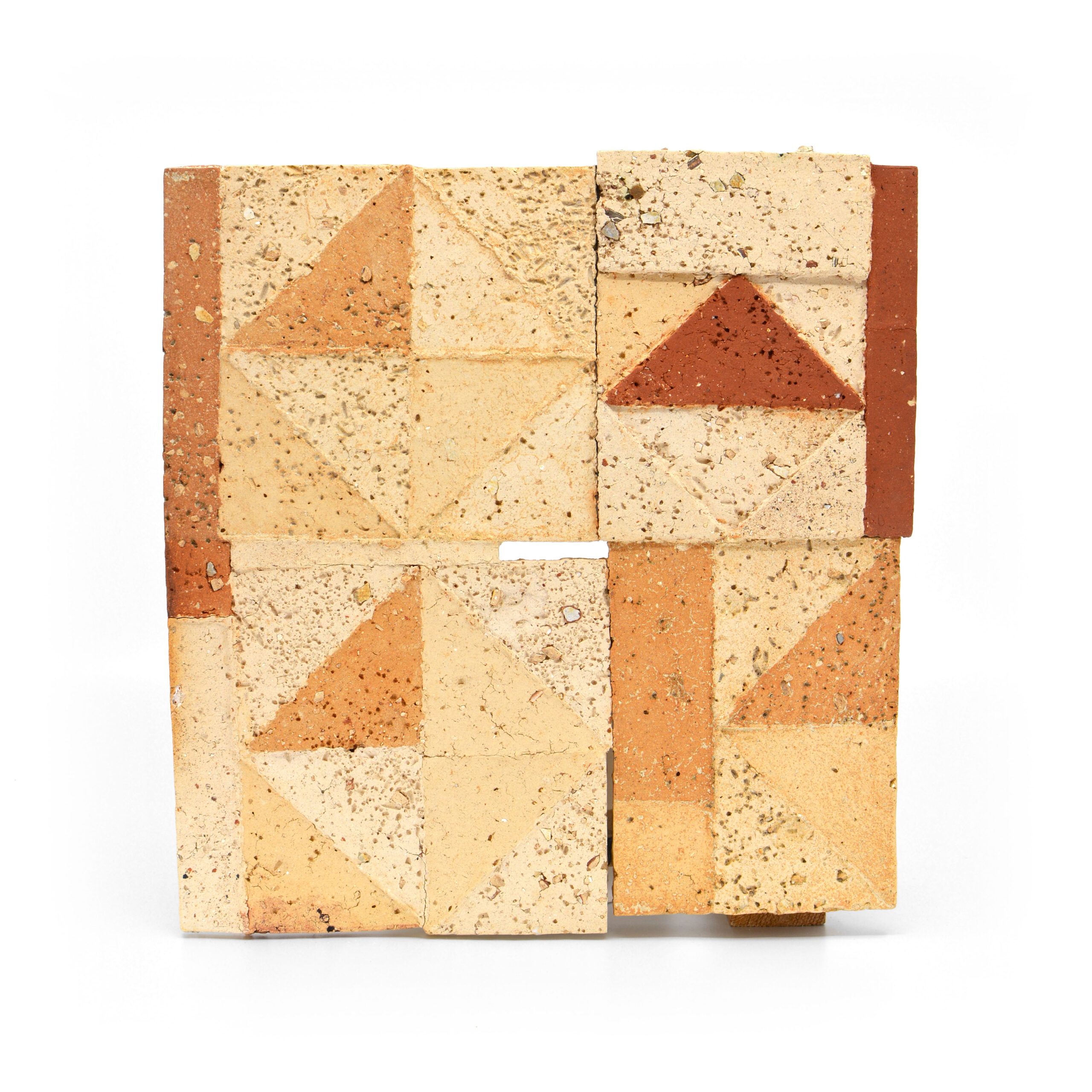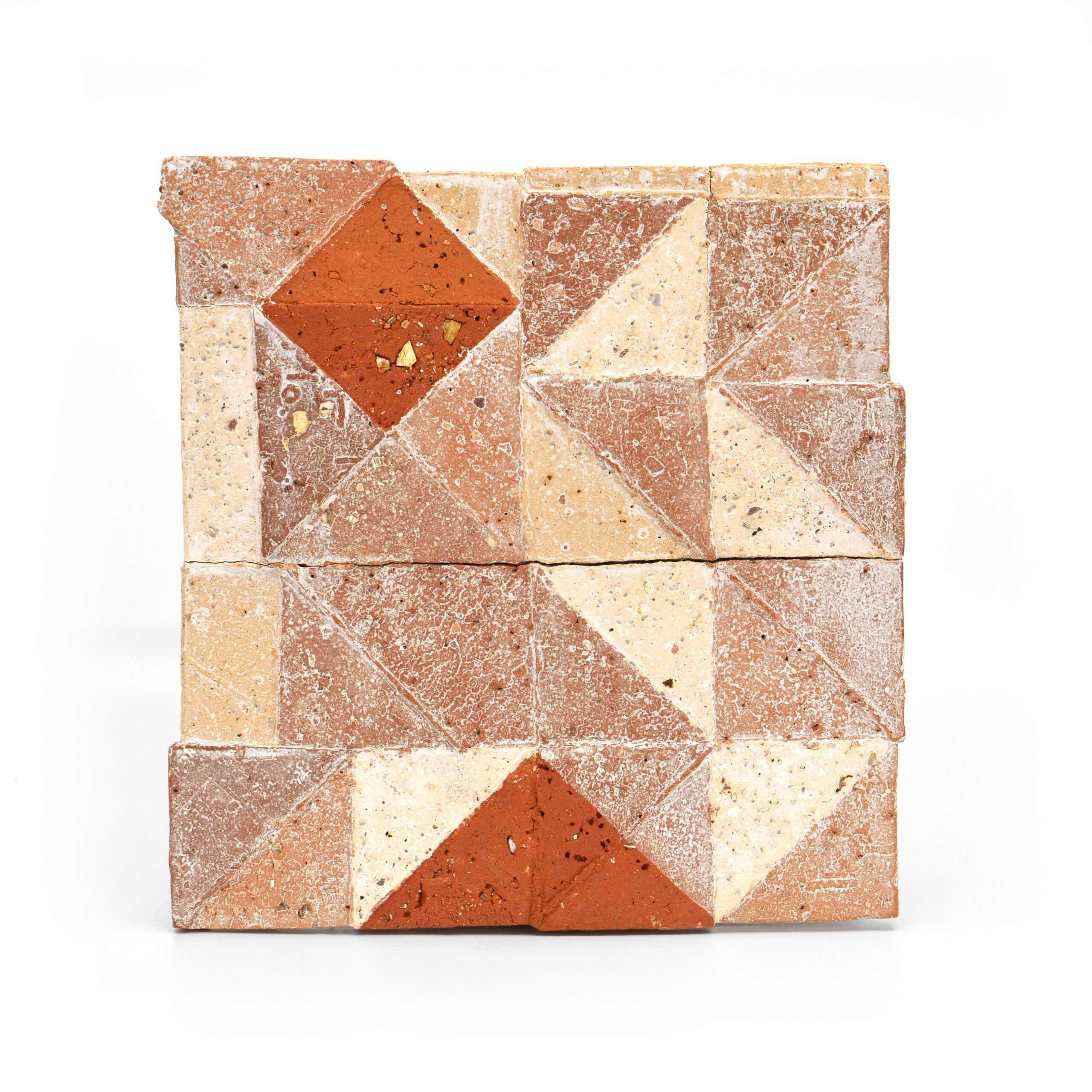 The exhibition will tour to 16 art centres across Australia from 2022 to 2026.
Australian Design Centre, NSW 31 March – 25 May 2022
Araluen Arts Centre, NT 24 June – 14 August 2022
Cairns Art Gallery, QLD 15 October – 11 December 2022
Cowra Regional Gallery, NSW 11 February – 19 March 2023
JamFactory, SA 4 May – 9 July 2023
Gippsland Art Gallery, VIC 2 September -19 November 2023
Ararat Gallery TAMA, VIC 30 November 2023 – 11 February 2024
Tasmanian Museum and Art Gallery, TAS 15 March – 19 May 2024
Design Tasmania, TAS 31 May – 22 July 2024
Tamworth Regional Gallery, NSW 9 August – 29 September 2024
Blue Mountains Cultural Centre, NSW 12 October – 1 December 2024
Bathurst Regional Gallery, NSW 13 December 2024 – 7 February 2025
Canberra Potters, Watson Arts Centre, ACT 20 March – 13 April 2025
Coffs Harbour Regional Gallery, NSW 2 May – 20 July 2025
Toowoomba Regional Art Gallery, QLD 16 August – 12 October 2025
Grafton Art Gallery, NSW 22 November 2025 – 1 February 2026